All in One chip! All by ZeeAnn!
ZeeAnn's technology shows you the true beauty without distortion.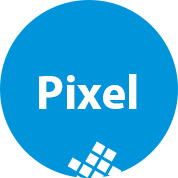 Advanced Pixel Design
 Low noise
High Sensitivity
WDR /Global shuttering pixel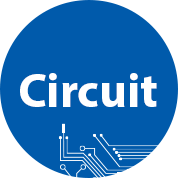 Advanced Circuit Design
High resolution/ High speed ADC
Low noise analog circuit
WDR analog circuit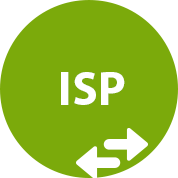 Advanced ISP Design
Efficient denoising
Demosaicking
WDR AEC(Auto Exposure Control)
WDR mixing/Tone mapping
AGC(Auto Gain Control)
AWB(Auto White Balance)
TDN, Smart LED, Auto Iris
OSD sensor control


All in One chip! All by ZeeAnn!
Based on matured fundamental technology, we combines different divisions, such as Pixel, ISP and Analog Circuit, to created greater technical innovation for the video technology.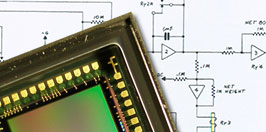 CMOS Image Sensor Design
Pixel, analog/digital circuits design

Especially both normal and WDR CMOS image sensor design

Especially with reduced row and column noise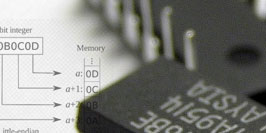 Image Signal Processor Design
CIS specific on-chip ISP

Both normal and WDR ISP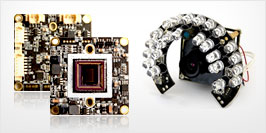 Application System Design
Various sensor module
Various sensor board circuits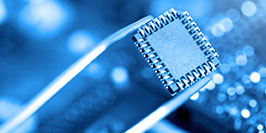 Process Technology
Fabrication
Probe-Test and Packaging